All pet owners want is for their sweet furry animals to feel comfortable in their home. Dogs love us unconditionally and they surely deserve a special designated space that gets to be only theirs! Aside from serving as a calm space to your dog, such a little den can actually be a great addition to your home from a decorative point of view and you can really incorporate it into your existing interior. Check out these amazing dog nooks and find your inspiration!
Stylish and Functional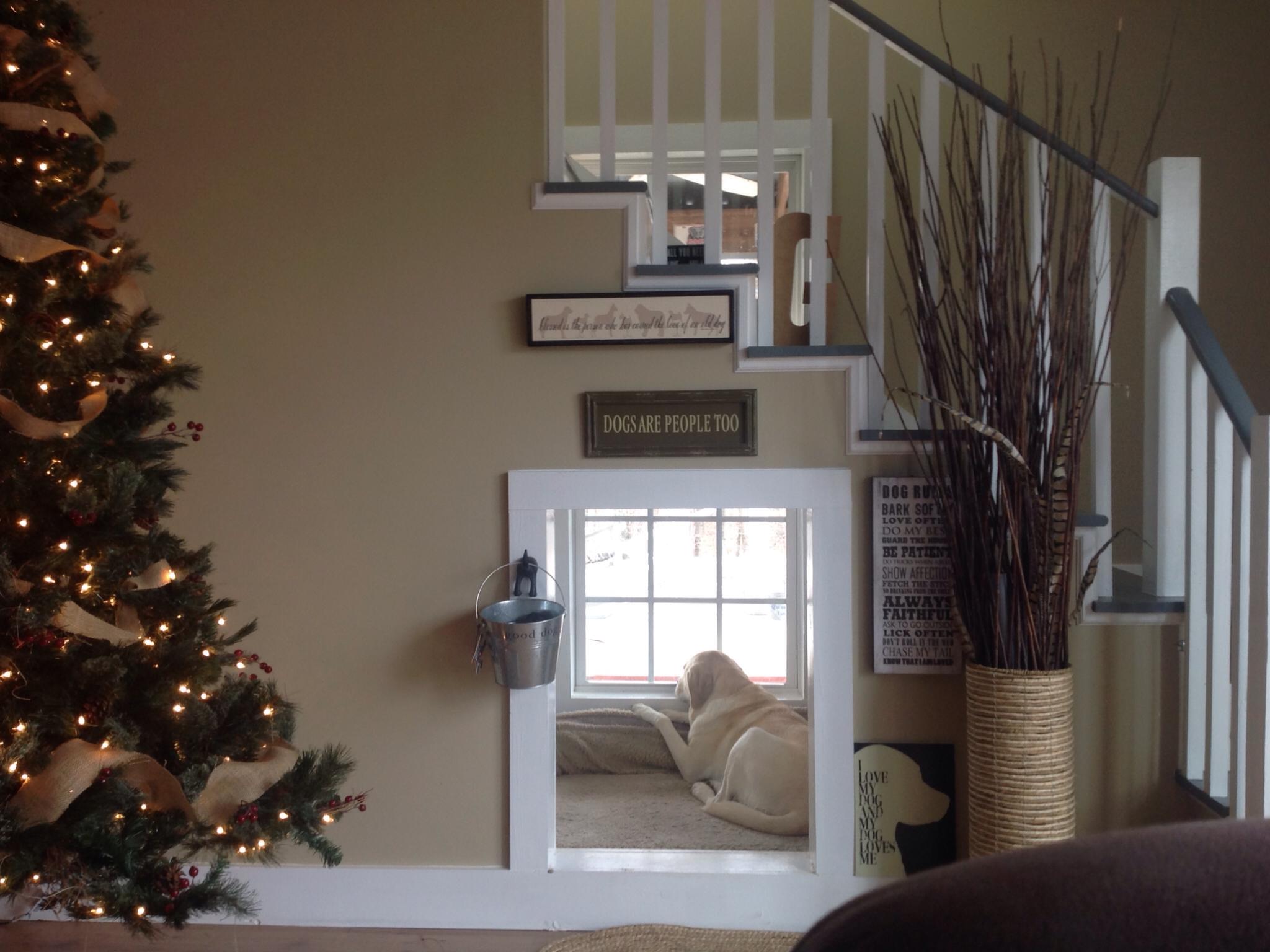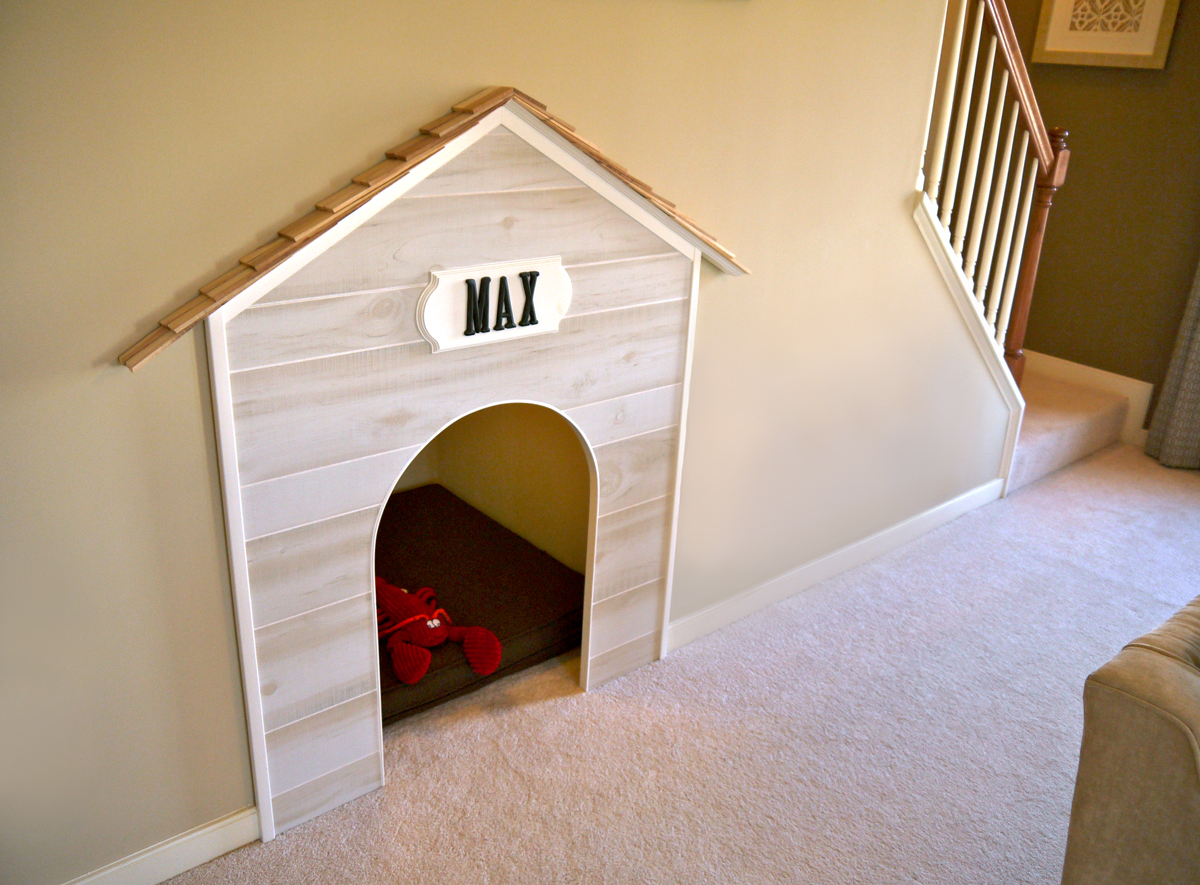 The space under the stairs often remains unused and yet it's the perfect place for ! You can make it as big or small as your dog needs and personalize it to suit your decor preferences. He'll finally have a place to rest in after a long walk – his very own !
RELATED: 15 Stylish Pet Beds That Also Serve as Great Looking Tables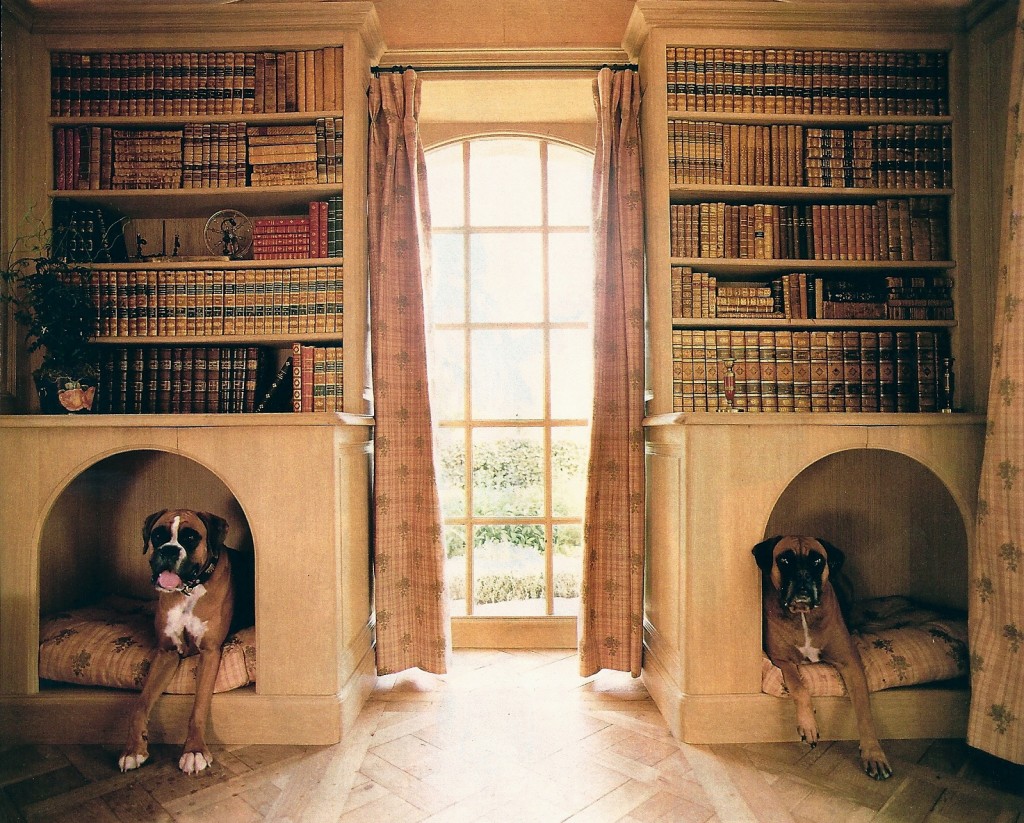 Seeing these immediately hits us with inspiration! Think about reading your favorite books in your beautiful library while your sweet dogs sleep right next to you! We love functional design!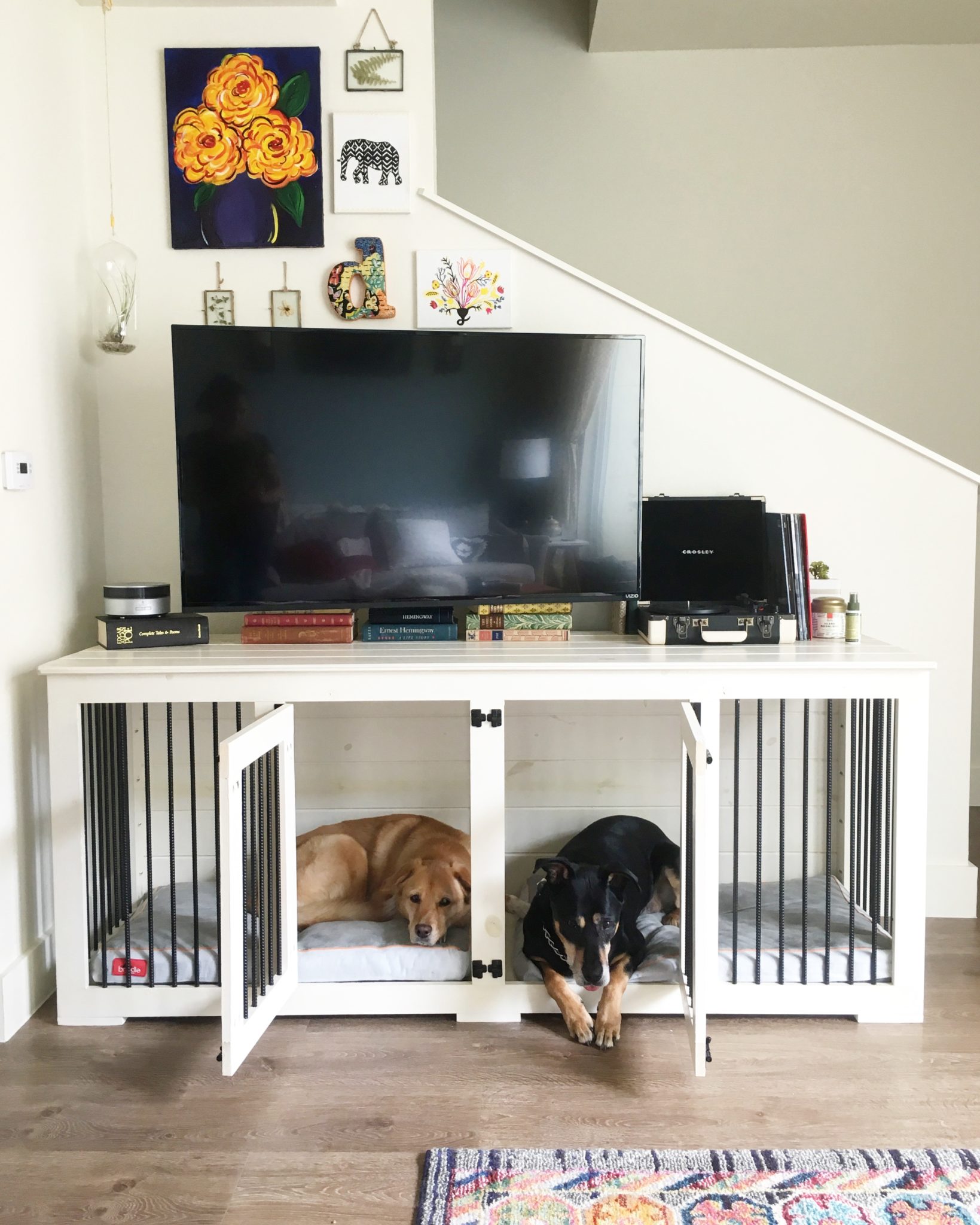 Dogs like to be the center of attention and they also love being near their owners. Place their crate in the living room and by using it as a TV stand!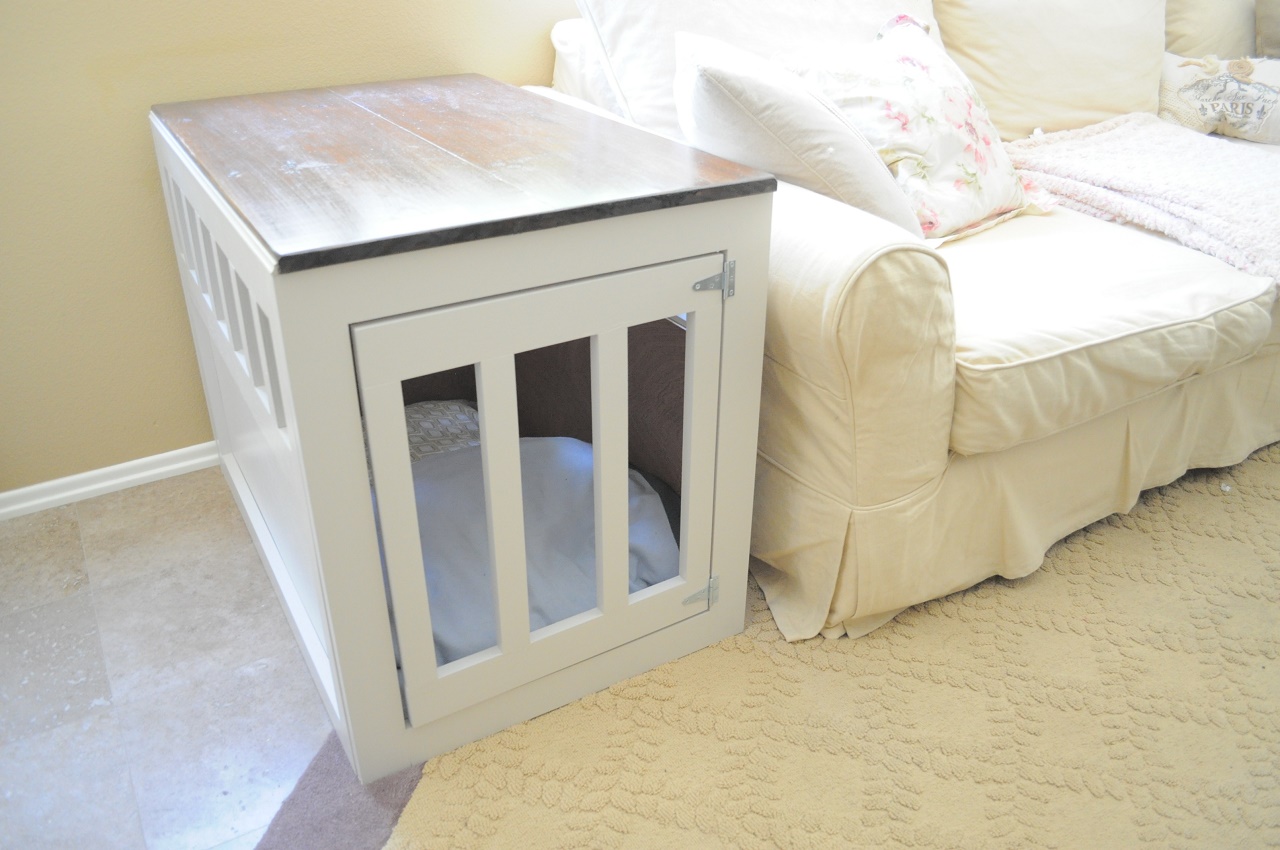 Dog crates don't have to look like a metal cage! They can easily become a lovely part of your interior, as long as they coincide with the color palette of the room. Take a look at how this blends into the cream living room!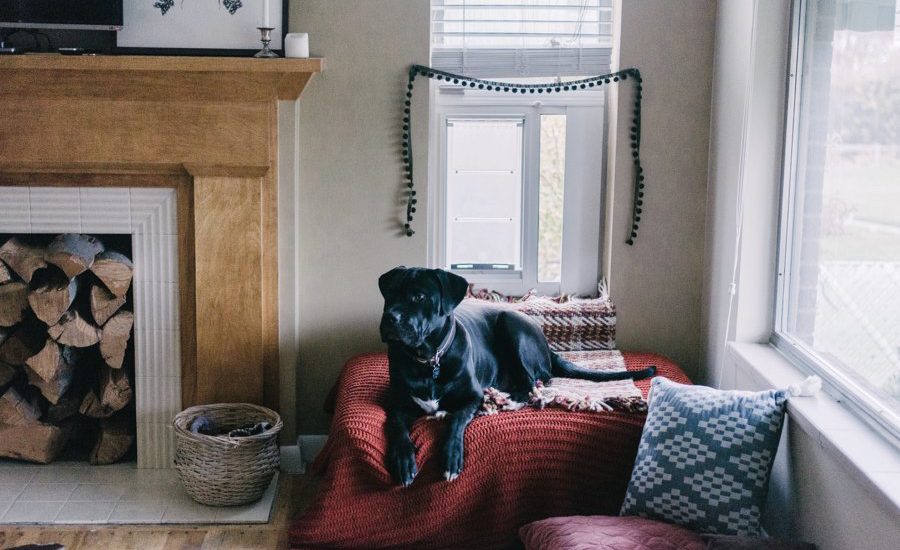 If you are short on space, use the corner of the room and turn it into . Corners are mostly unused, which can be a total waste of space! Having your pup's bed set up in the corner sends the message that you are serious about using all of the available space!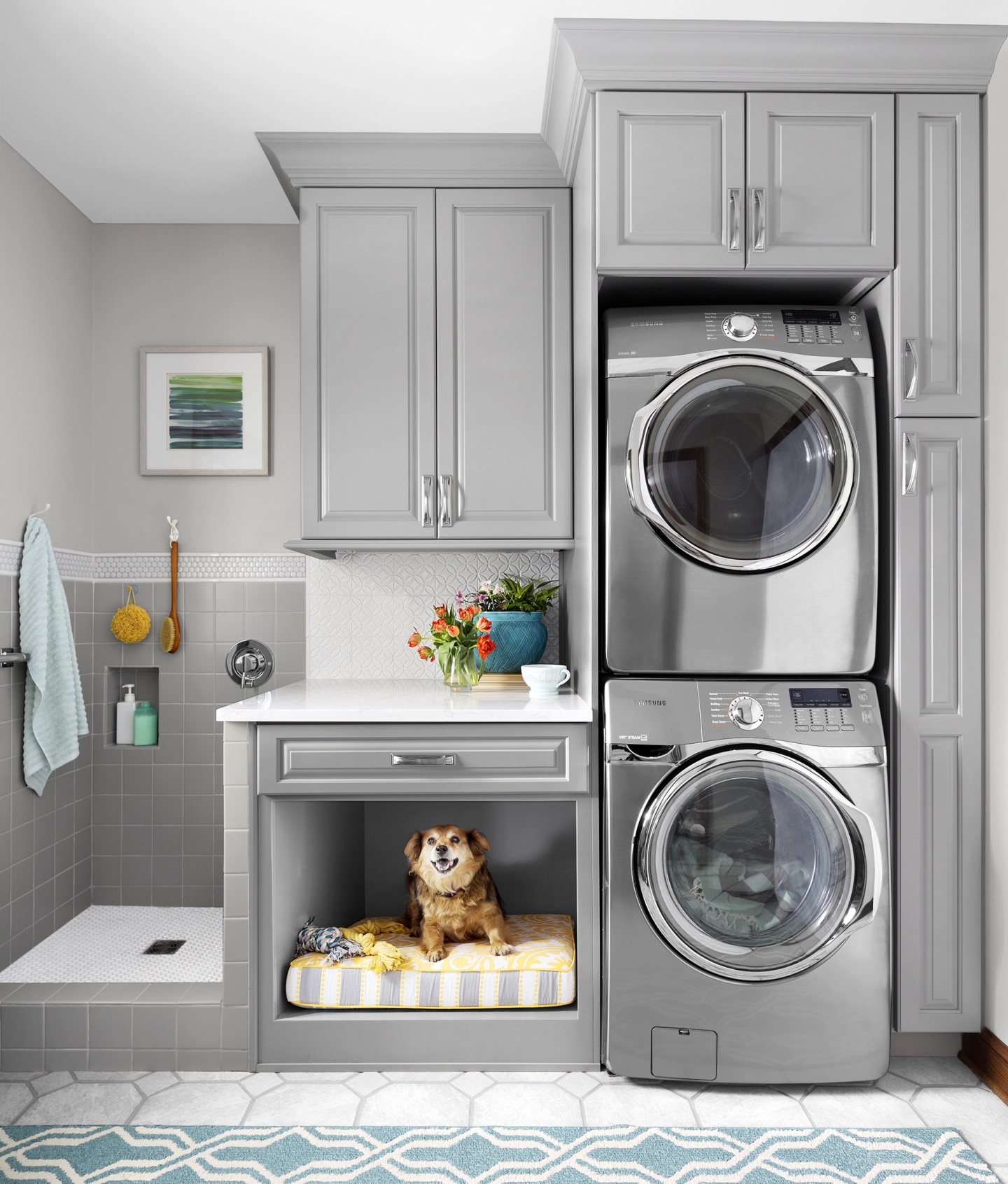 Mudrooms are such a useful invention! If your dog likes to get his paws dirty, and never worry about a messy house again!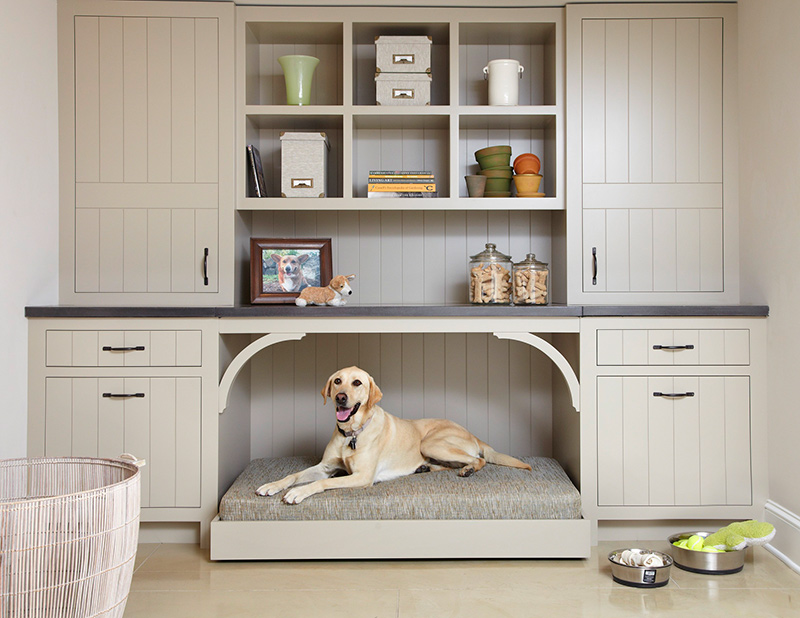 set up just for your dog is an amazing idea for those who really want to spoil their pet companions. Bring your decorating A-game and coordinate the color palette of the interior with the color of your dog's fur!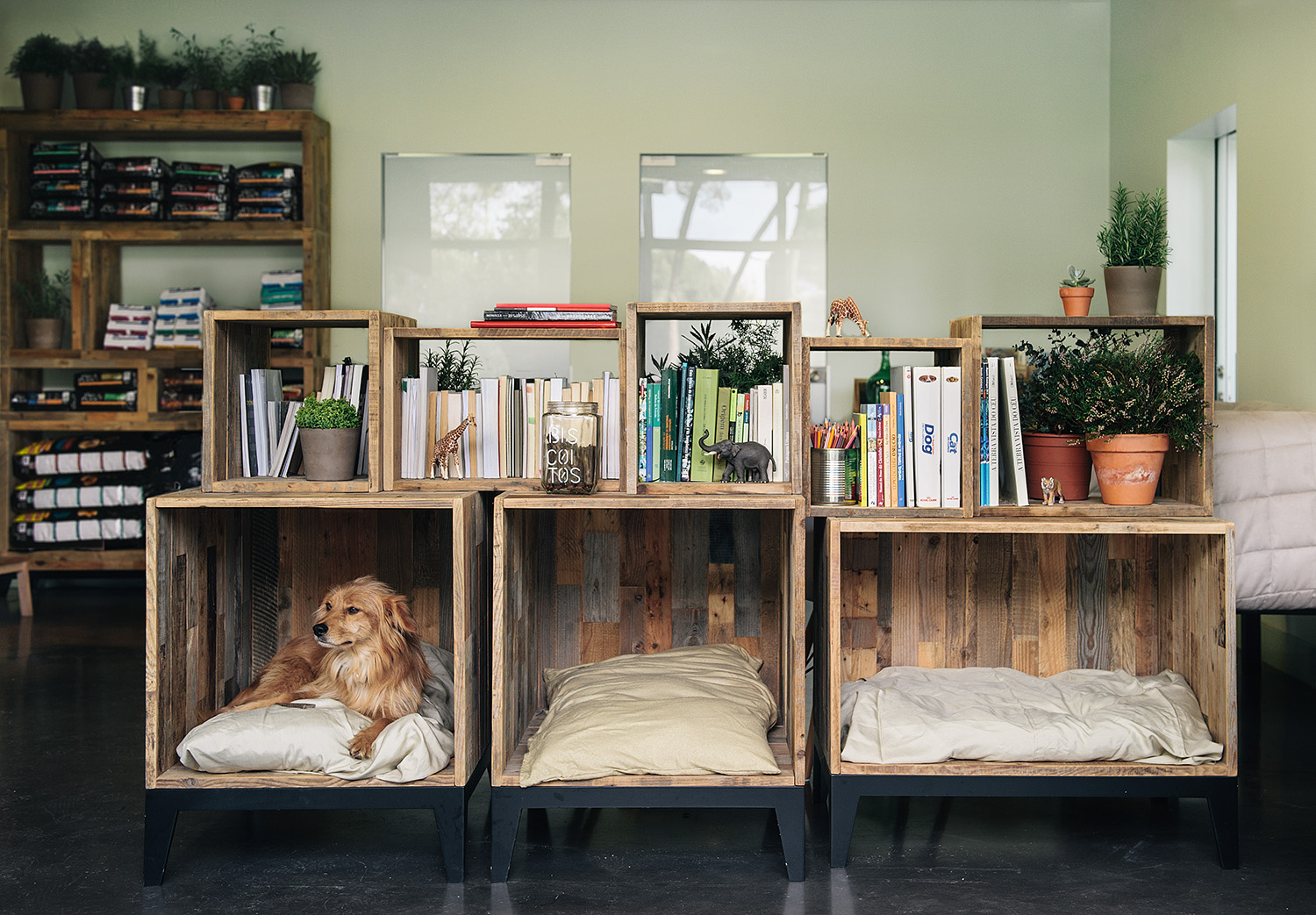 Having more than one dog can mean spending a fortune on three separate nooks, but if you follow you can see that three wooden crates will make a great job at being comfy dog beds and rustic decor pieces.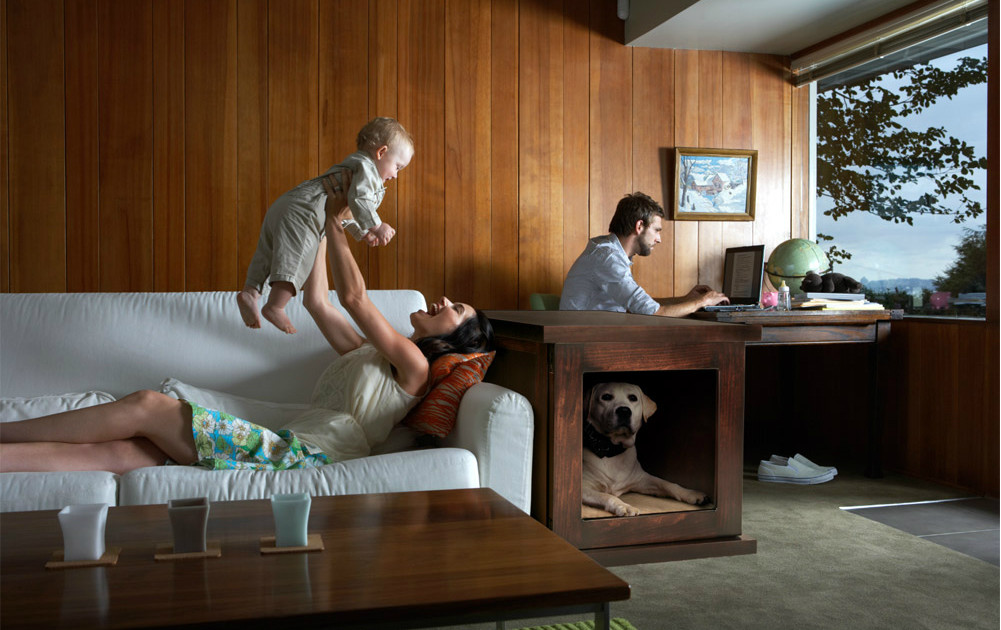 Your dog should have the option of spending time with the whole family and simultaneously having to retreat to, whenever he needs some peace! This wooden crate is perfect for that role and it completely adapts to the wooden interior.
Chic and Modern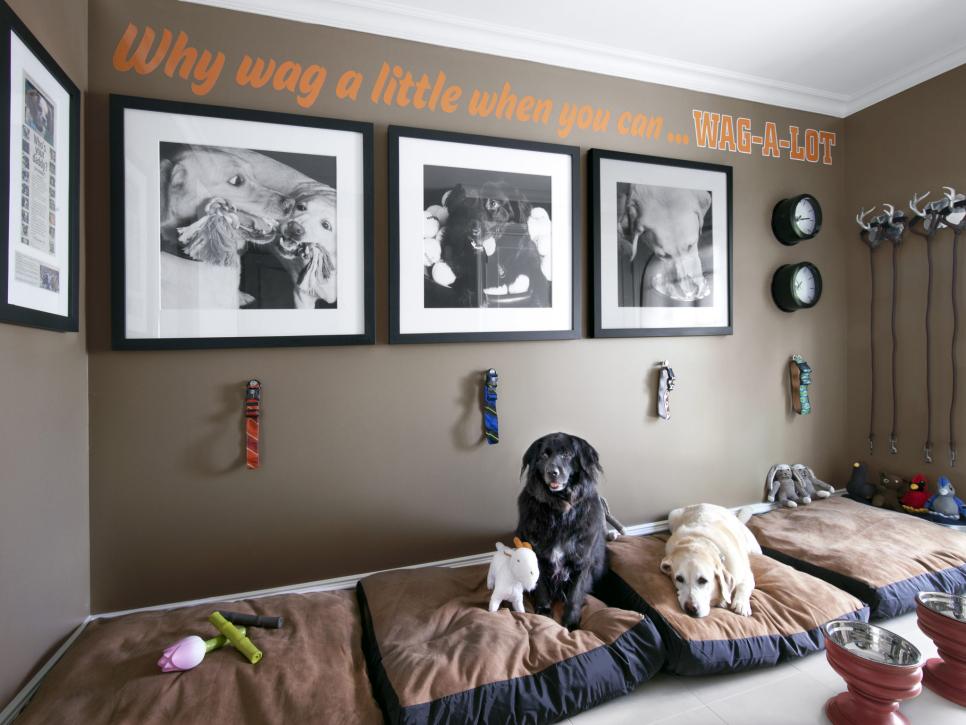 A multiple pet household will need a lot of space for the furry babies to feel comfortable. If you can turn , you will be the pet parent of the year! The photo gallery on the wall makes for a sweet personal touch!
RELATED: Dog and Cat Houses: Pet Friendly Solutions for Your Furry Friends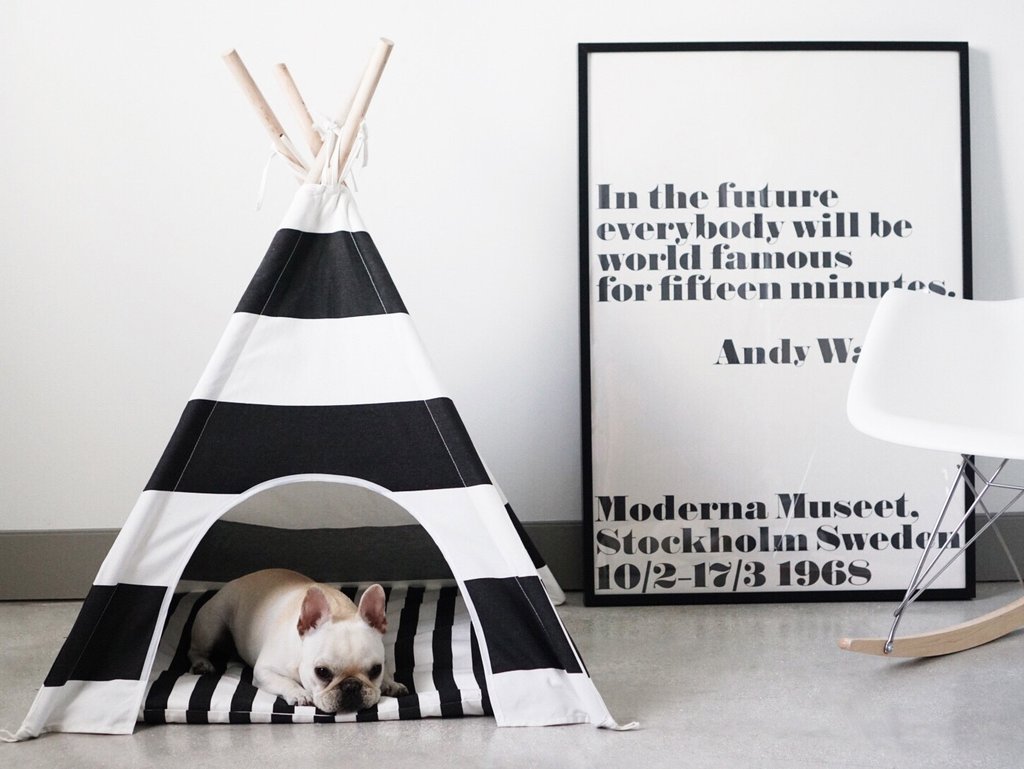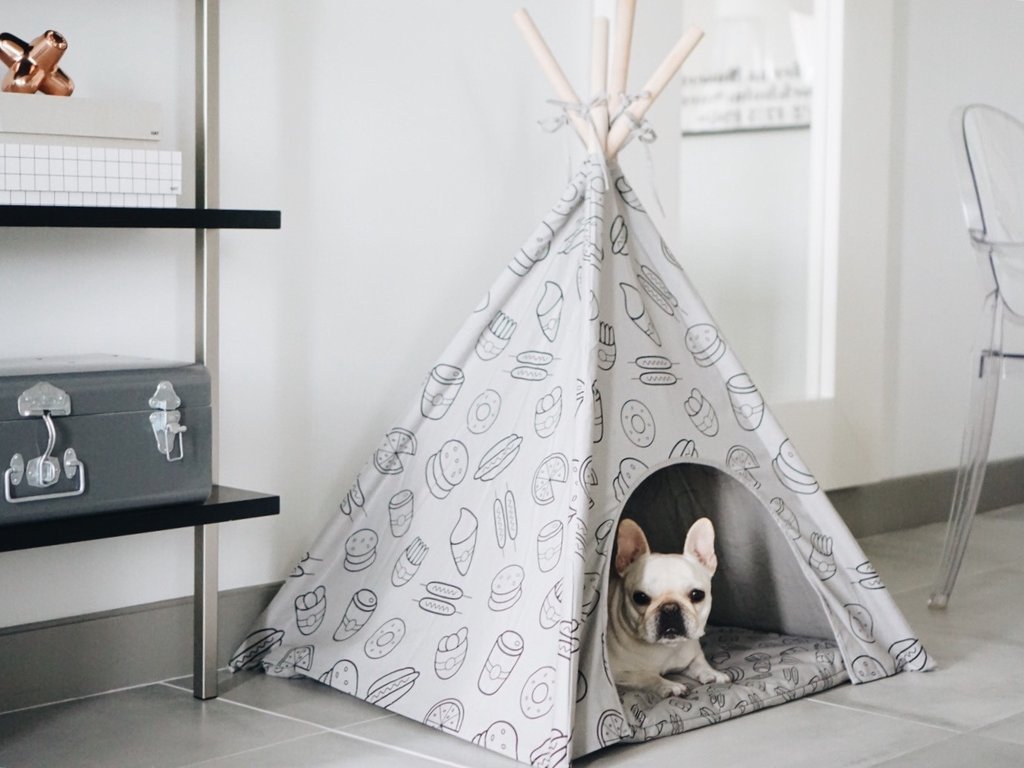 A teepee is a very chic addition to your interior. They are that cute element in the house that says sophisticated but young at heart! It looks like and definitely steals the title of most stylish and comfortable nook in the world! If you don't want a traditional crate-like nook, this idea seems like the greatest thing!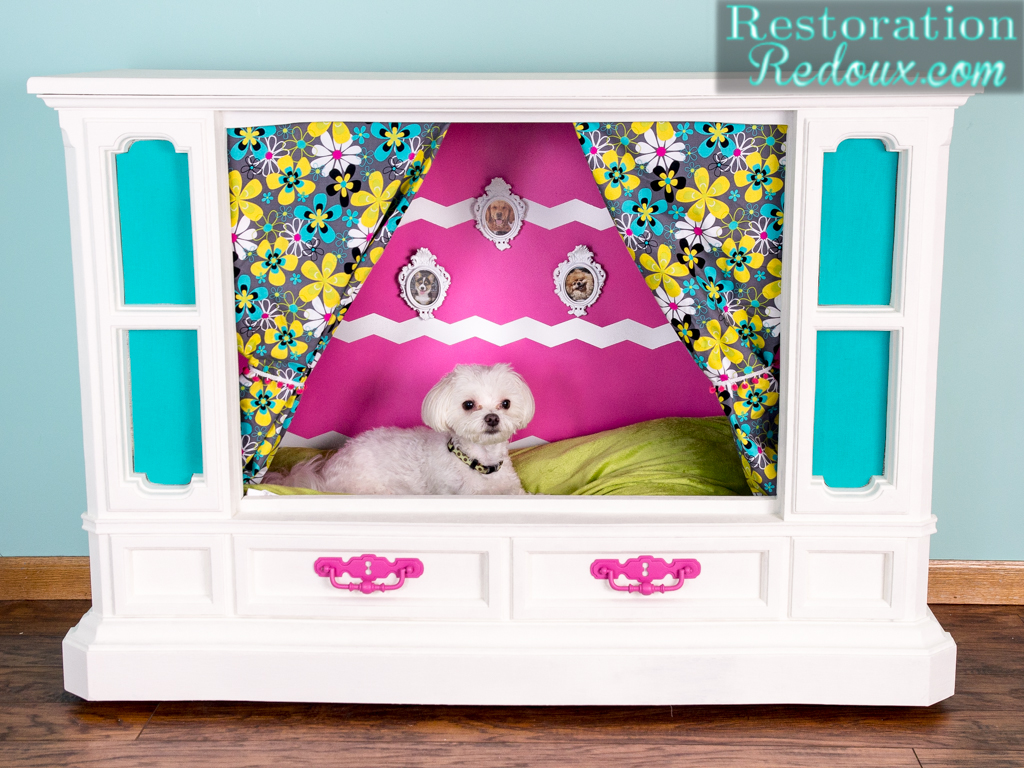 This is meant for a little doggy diva! If you love colorful elements and often incorporate them in your interior, this nook will fit right in!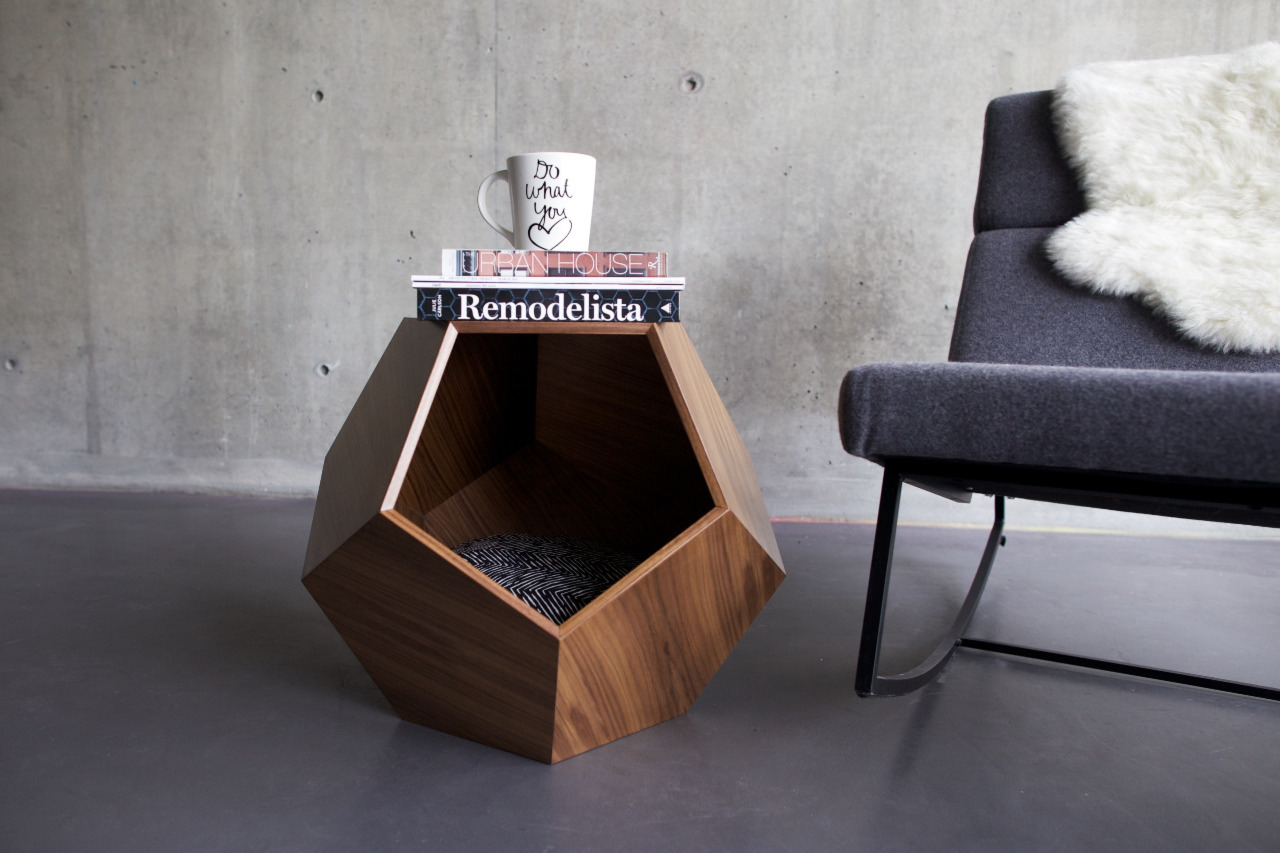 Dogs don't care about the style of their nook but owners sure do! Traditional crates don't belong in a modern, industrial setting. It's all about finding the perfect , preferably one that can also double as a tiny coffee table!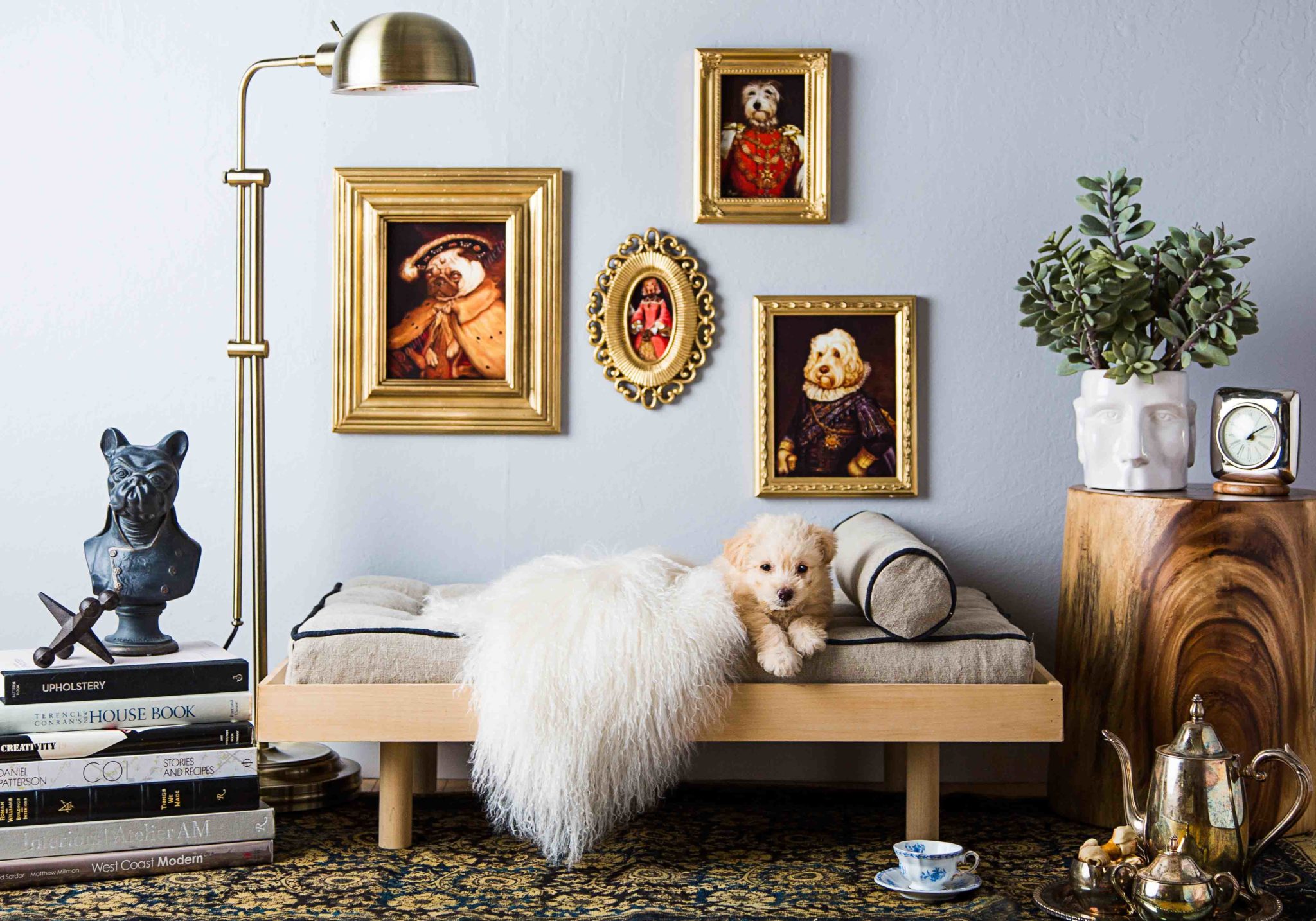 Take your dog nook to the next level and show the other dog parents you don't joke around! From a to an antique wall gallery, this extraordinary dog nook has all the glamour!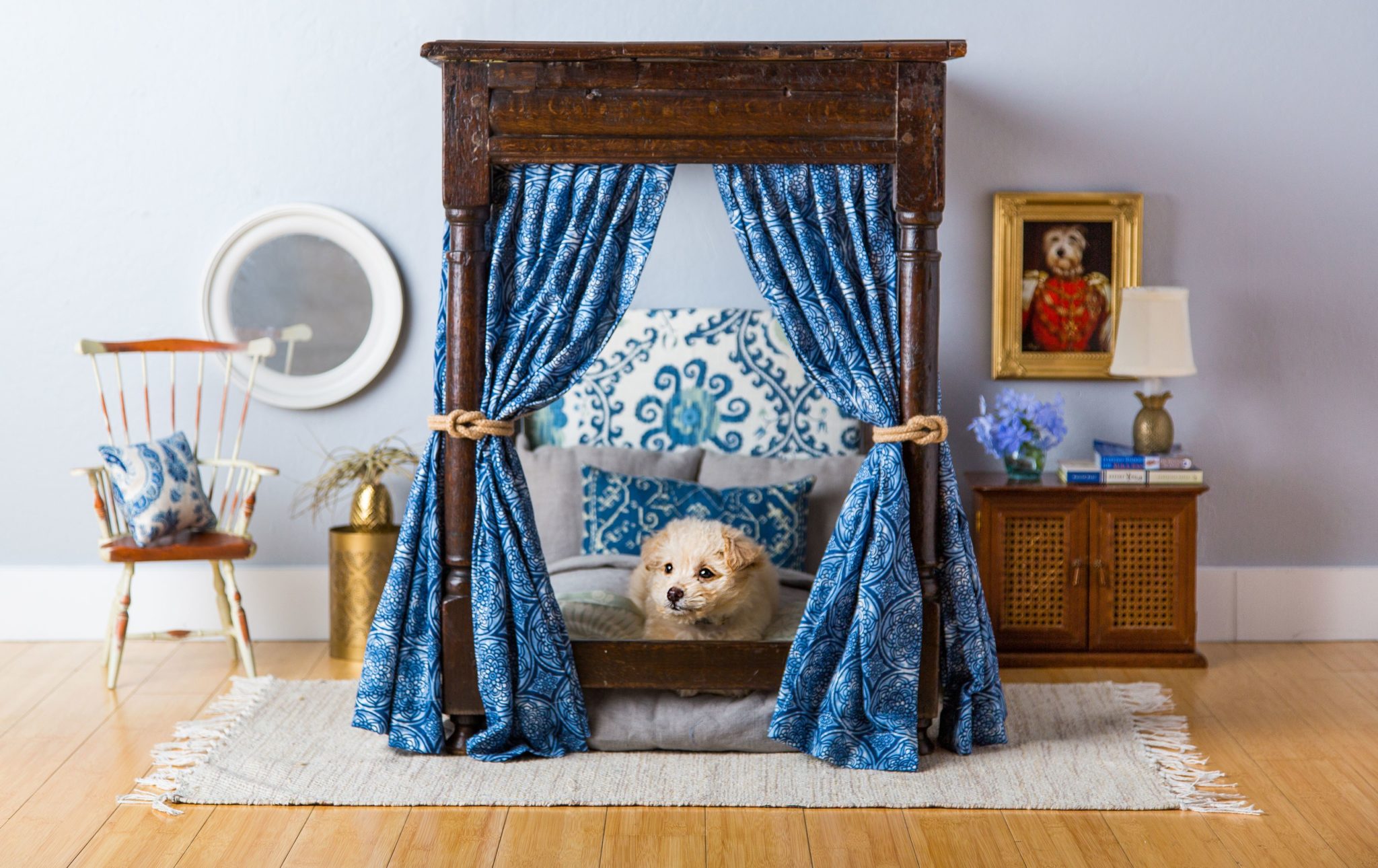 How about a ? They look magnificent and grandiose, a really suitable choice for a pup with a strong character! If you can afford to decorate your dog's nook however flashy you like, this is a really top notch idea!
Space Saving Design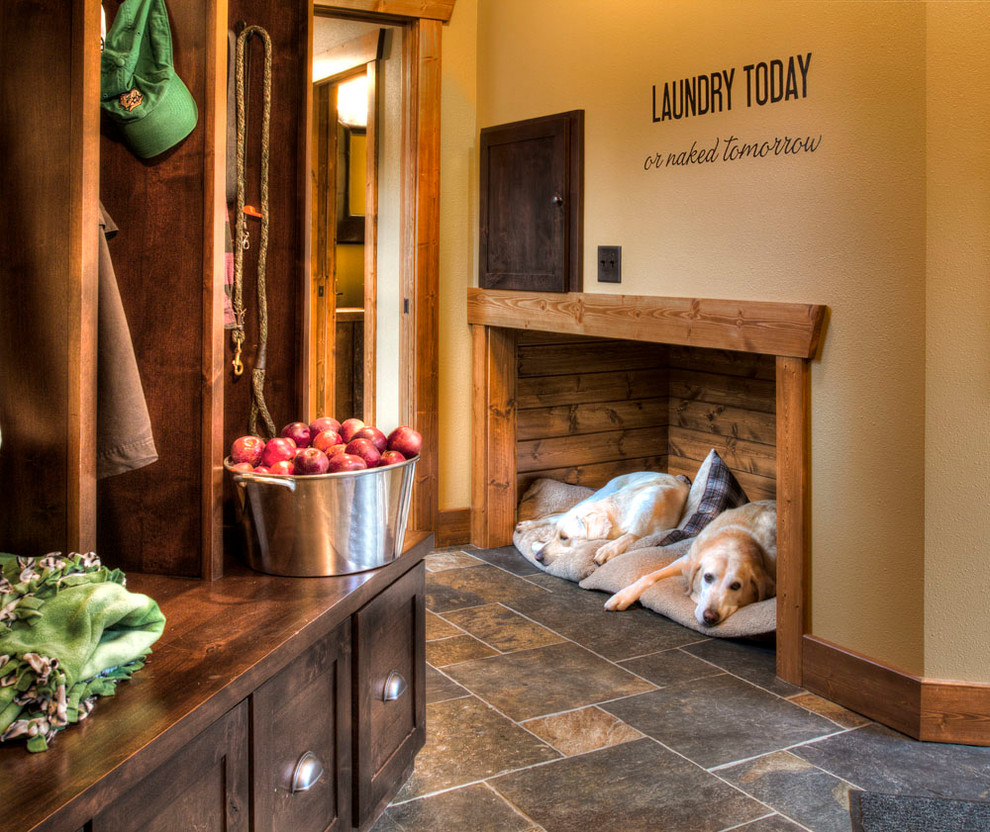 Dogs are incredibly modest and don't need much to be happy. Luxury doesn't interest them – all they want is a soft and warm place to relax in! Give them this feeling through an incredibly !
RELATED: Modern Pet Decor And Supplies For Your Furry Friend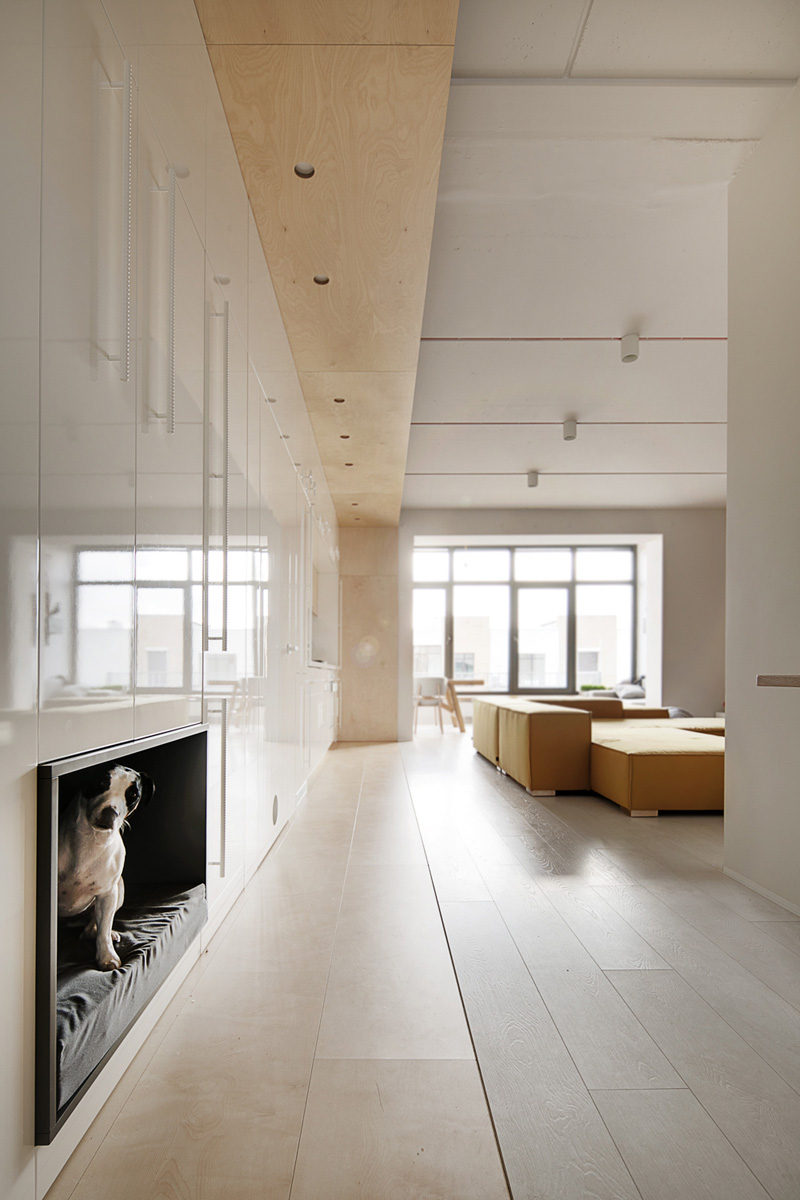 If you feel that a stand alone crate takes too much space, build a little den into a wall full of cabinets and retain the clearness of the room while gaining !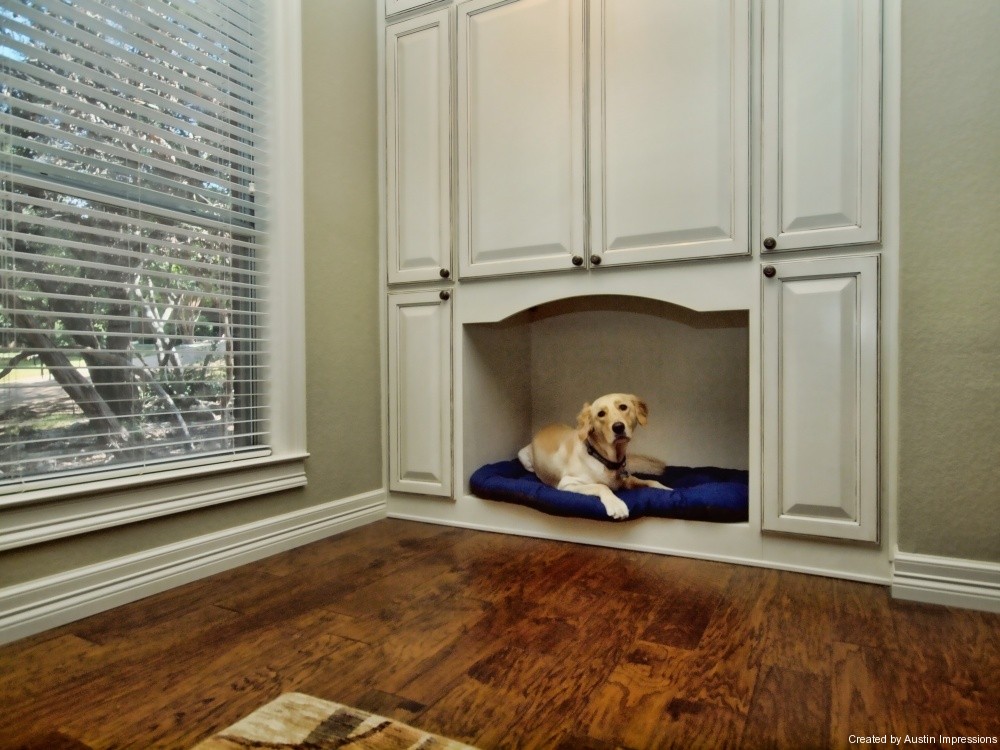 A wall dedicated to storage space is a wonderful thing to utilize when searching for the perfect space for a dog nook! This is because the dog bed will never get in anyone's way!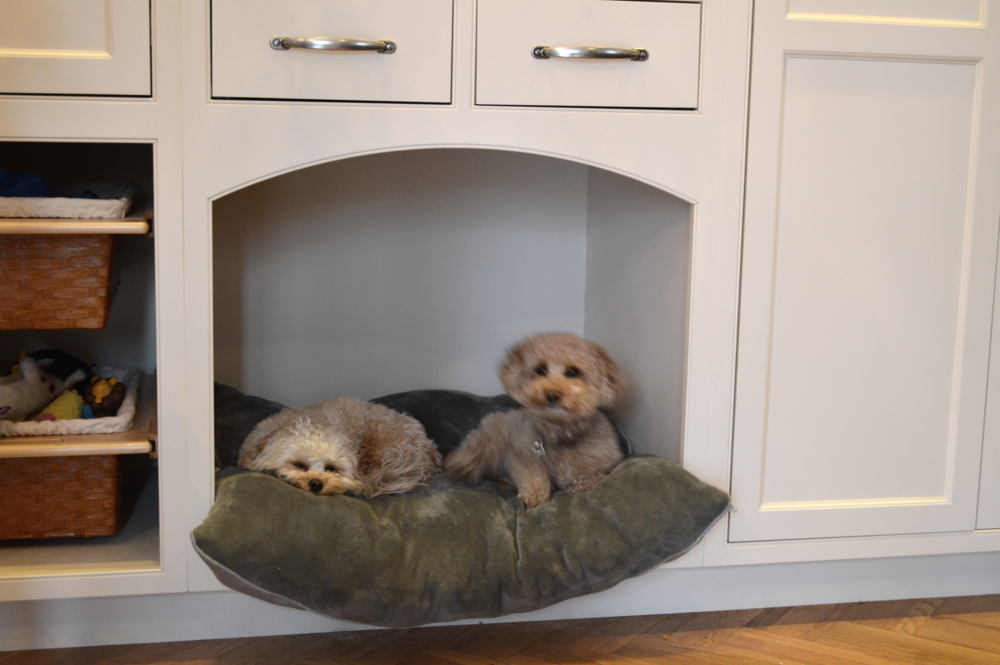 Contrary to the popular belief, dogs don't really take up much space indoors. You can set up a bed for them in a really and they will be wagging their tails with approval!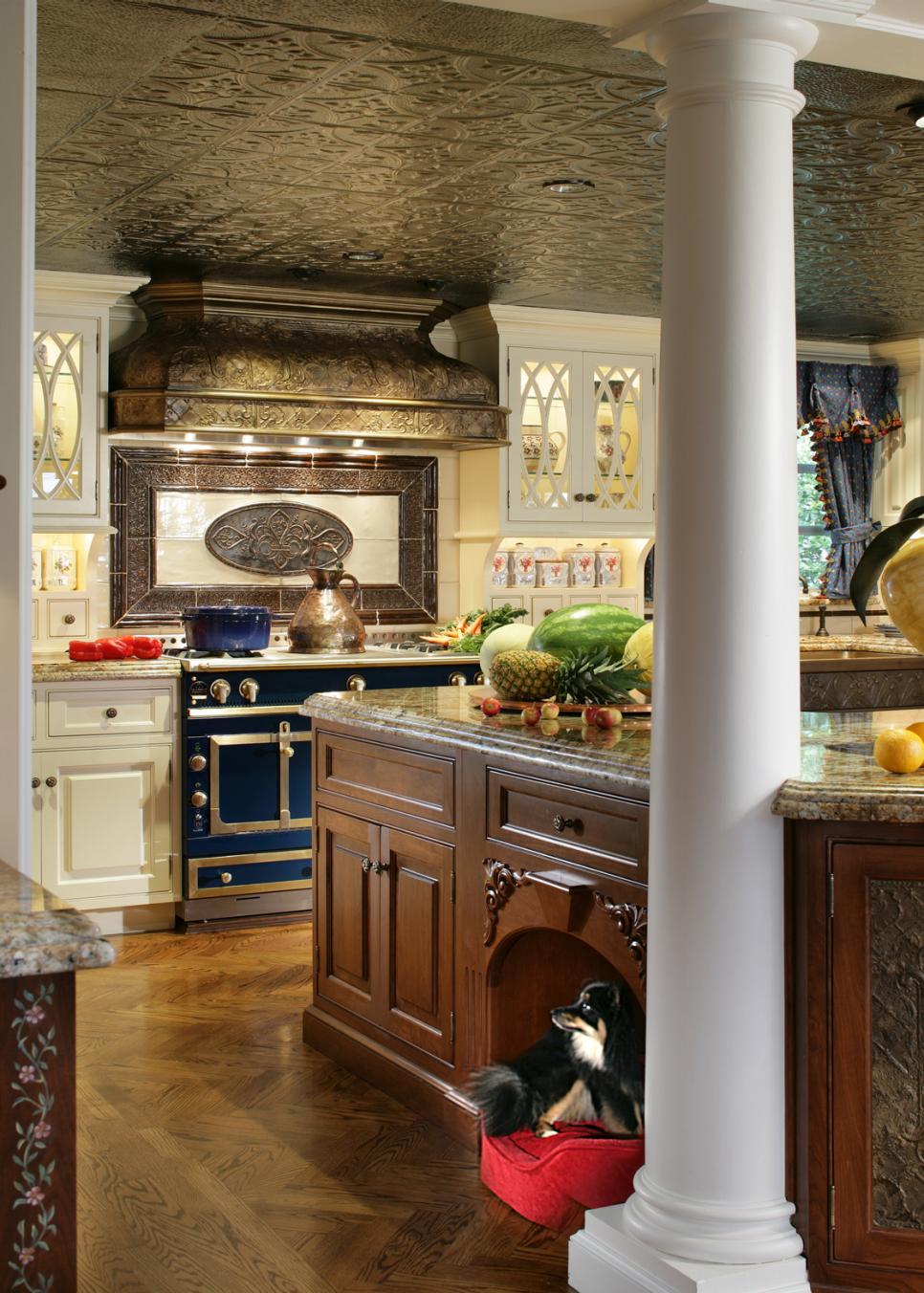 If you spend a lot of your time in the kitchen, sacrifice and give it to your furry best friend! Having them around while you cook will always be a jolly experience!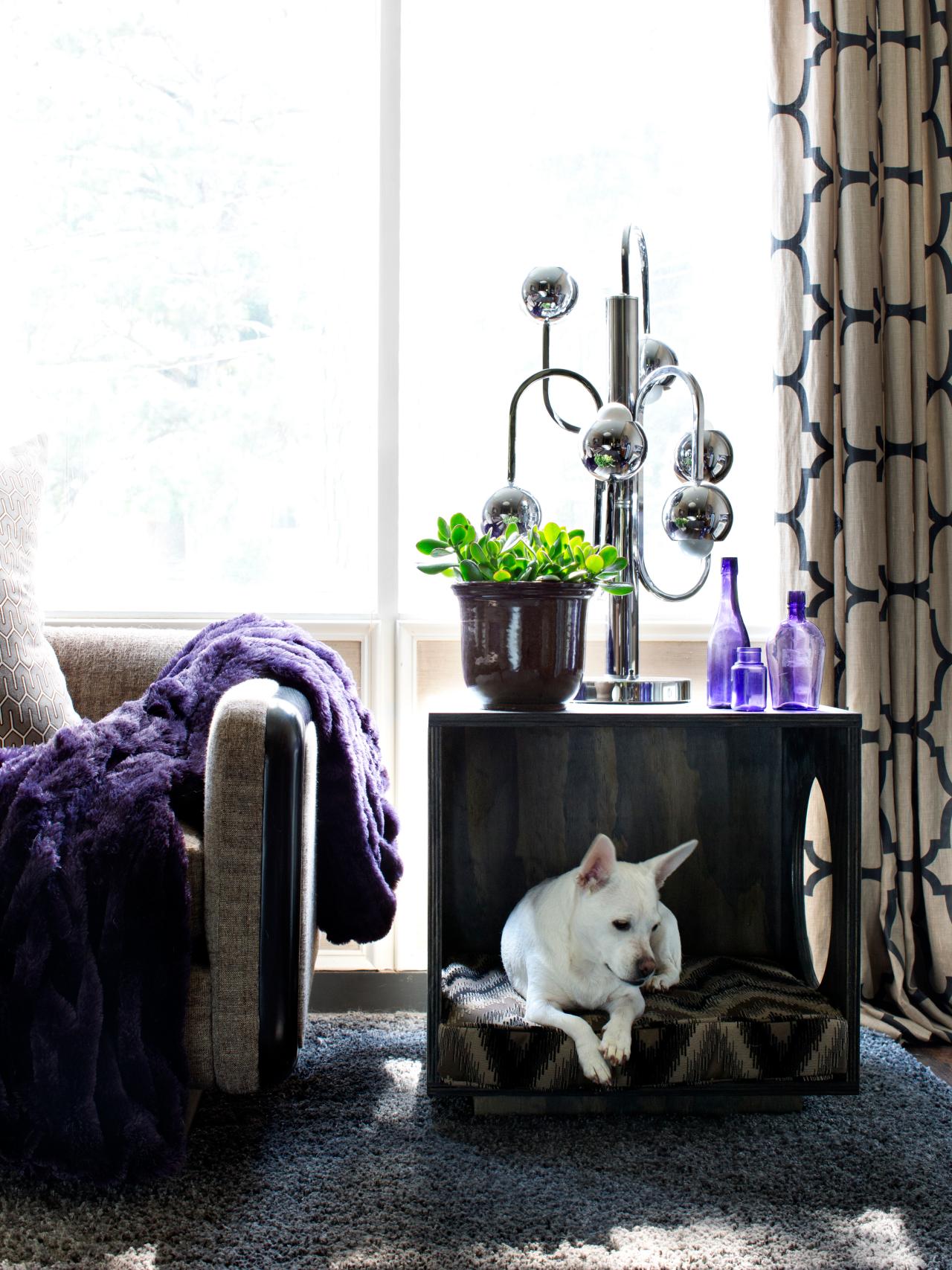 Just like humans, dogs are social creatures and need company to thrive. You can have your dog right by your side in your living room and still save up on space with this , which seems to be the greatest invention!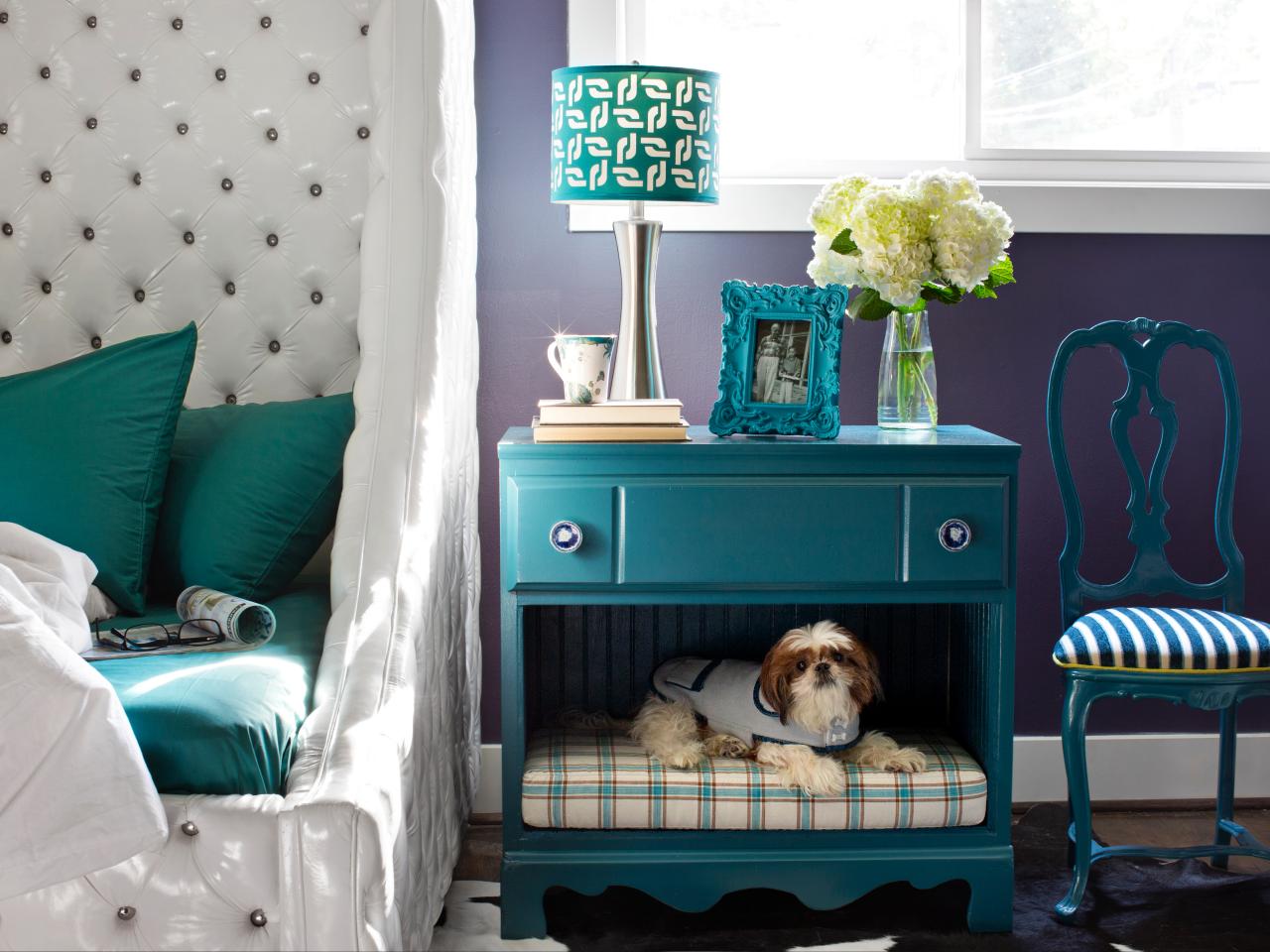 A is a chic way of letting your dog into your bedroom and providing him with a really trendy place to sleep in!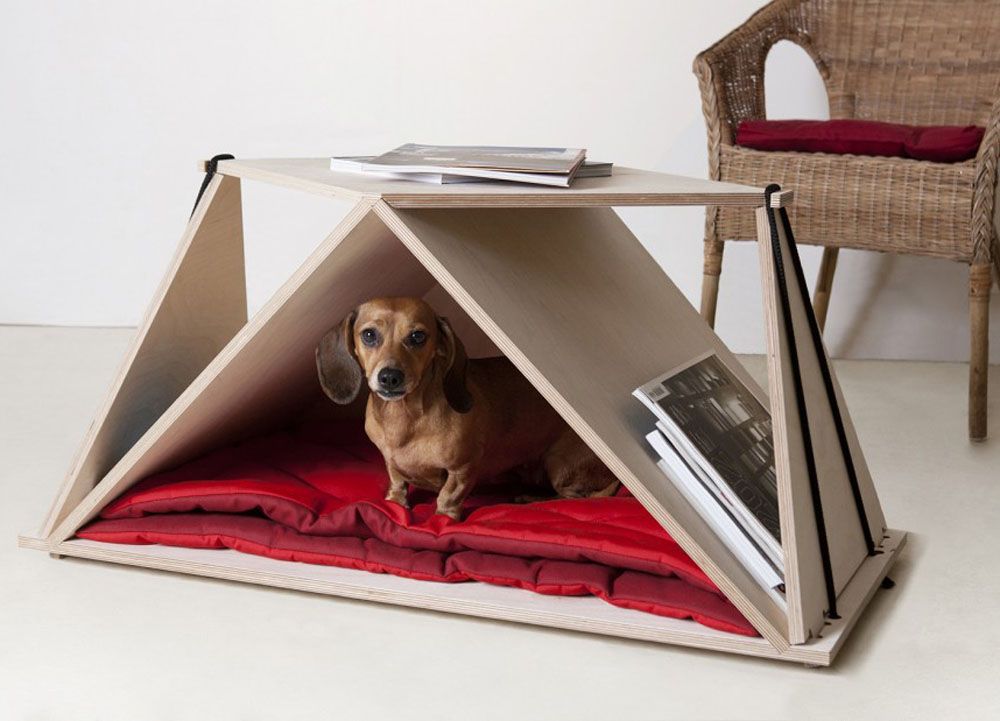 like this can pride itself on its versatility but our favorite thing about it is that it has your dog's benefit in mind! As you sit on the couch and chat with your house guests, your little pooch can be right there under the coffee table, in the center of attention!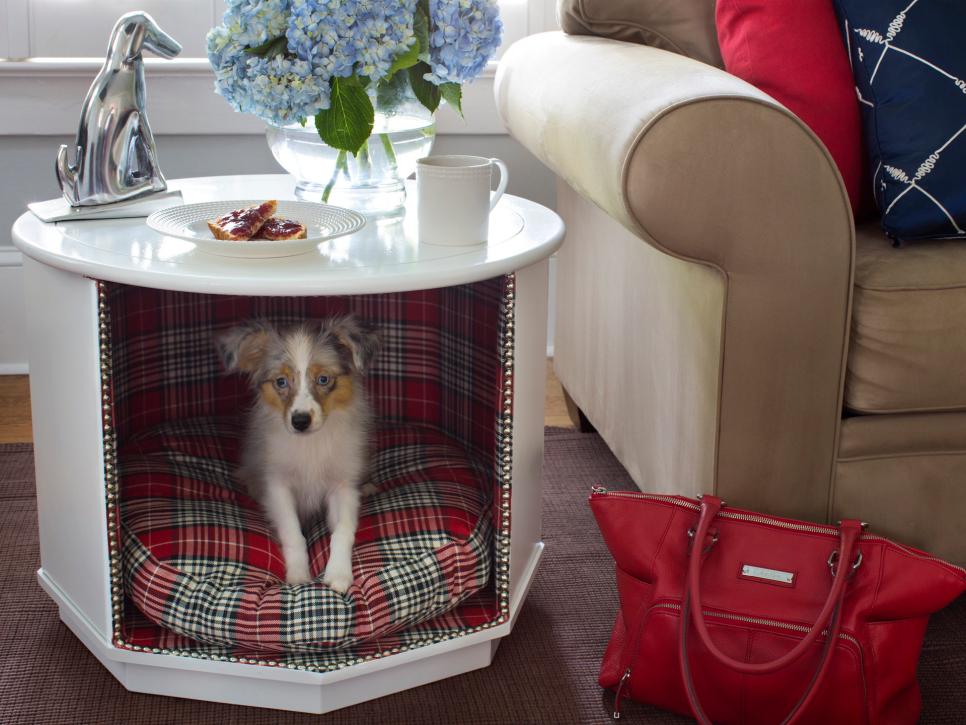 has it all. The style, the functionality and the contribution to the room! The white exterior makes it appear gentle, but the bold red interior showcases that this is the nook for a fiery little pup!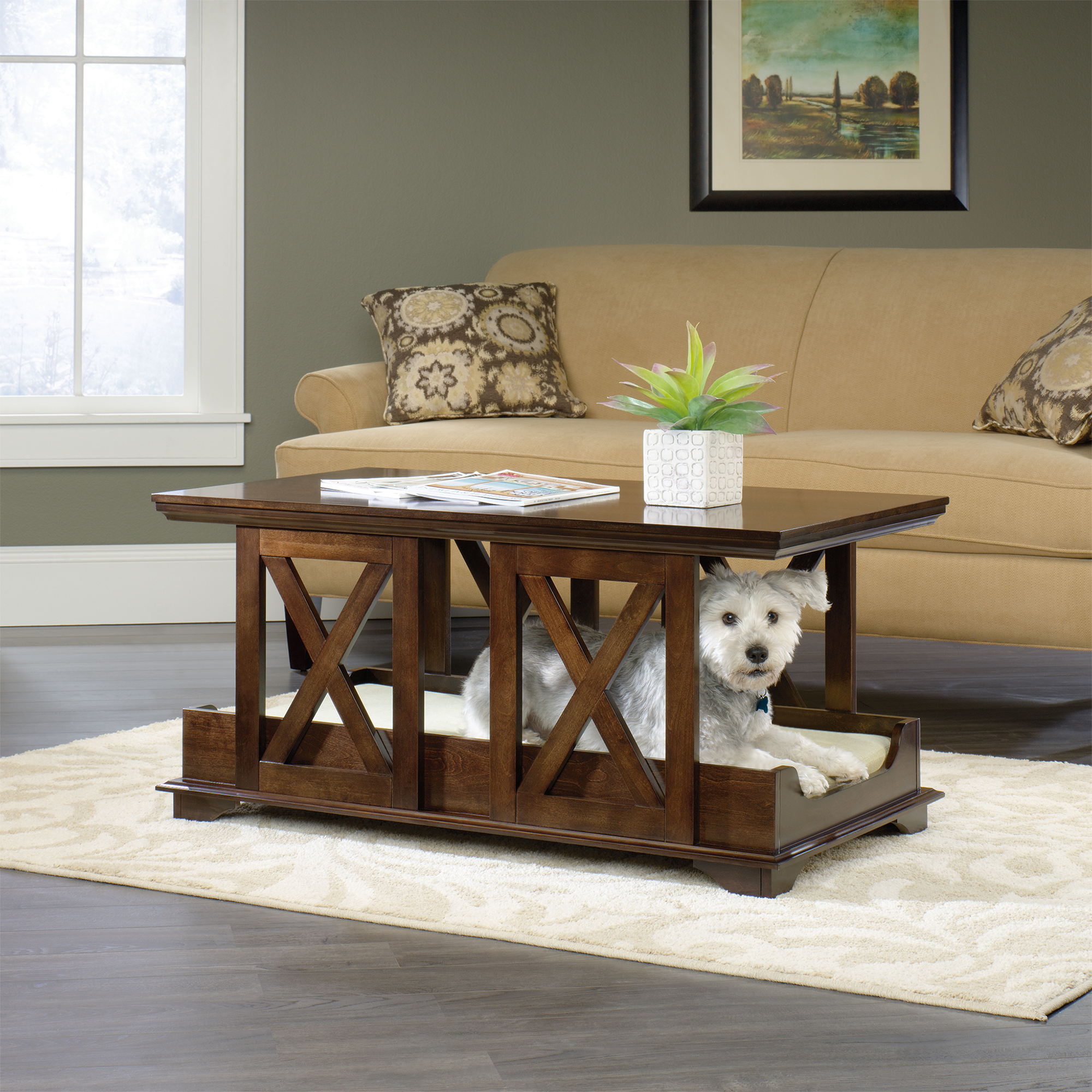 If your dog is really social you can set up a place for him and leave all four sides of it more or less open so that he can have a good view of what's going on!
Liked the story? Share it with friends.